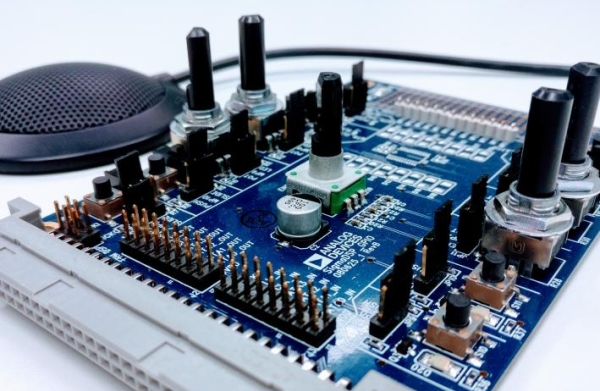 Active noise cancellation systems
Active noise cancellation systems can be particularly effective at low frequencies where the wavelength of sound is in the range of meters and other solutions tend to become over-engineered or fail to deliver enough efficiency for noise level reduction.
The advantages are that the speakers and measurement sensors do not obstruct the air pathway of for e.g. HVAC duct or louvres outlets. Active systems can adapt dynamically to changes in noise signal and follow them accordingly providing robust solution for blocking excessive noise.