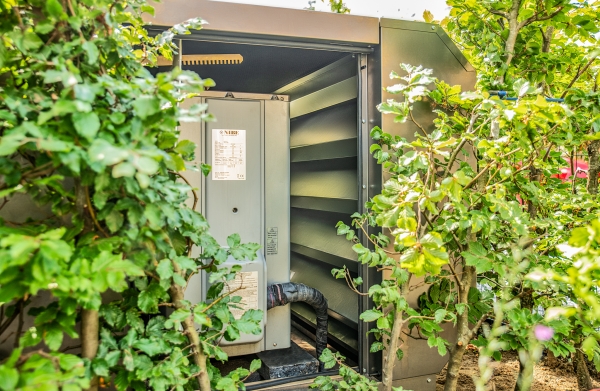 Noise from installations giving you a headache?
Merford is here to help
Many companies in the installation sector – especially in electrical engineering, climate control, sanitation and insulation industries – are active in designing, providing advice on and maintaining technical installations. Noisy systems are not uncommon. We at Merford are here to help these companies with our solutions for noise control, doors and systems.