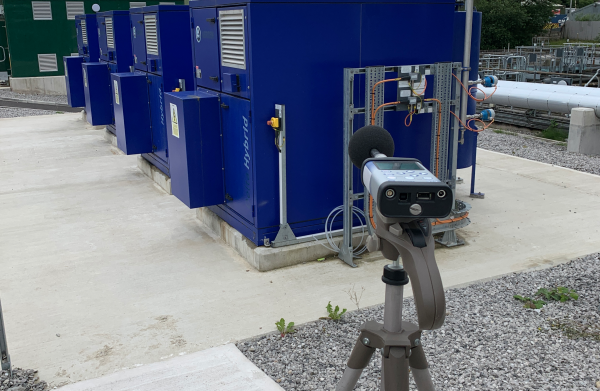 Do you want to make a
device or machine quieter

? Merford is here to help.

Every solution starts with listening. We listen to you – you tell us about all your needs and requirements and the level of acoustic performance you want to achieve. Our technical specialists then set to work finding a solution, using the many resources we have here at Merford – such as our advanced software, measuring instruments and acoustic test room. This is how we work together to find the best solution for your situation. The process for acoustic product improvement depends on the exact nature of the problem. Has the product already been developed and manufactured? Or are you still in the design phase? These are all determining factors.