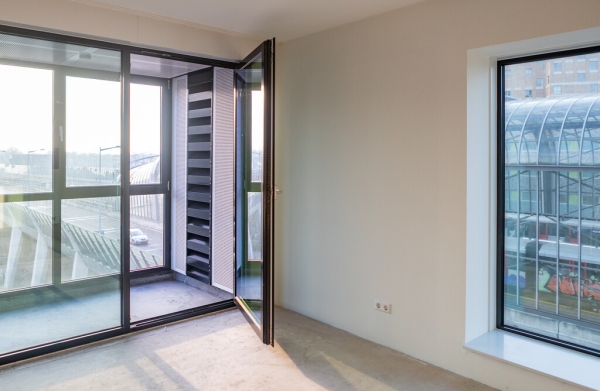 Achieve
optimal living comfort

with modern sound solutions and facade systems

The Buildings Decree sets out the requirements for noise in dwellings. New homes meet these requirements, sometimes a higher level of comfort is required. Many existing homes do not yet meet the modern standard and need to be improved. For example, a device or installation in the home might be making too much noise, there might be too much impact noise or residents might be able to hear the neighbours talking from the other side of the wall. Or there might be too much traffic noise. Here at Merford, we have a range of simple and effective solutions to tackle noise problems in the home. We can also help you if you are looking for a supplier of facade systems.